OVERFLOW
OVERFLOW UPDATE - DECEMBER 2020
Please click here for the latest update on the OVERFLOW vision.
OVERFLOW UPDATE - AUGUST 2019
SCC Chase is approaching it's one-year anniversary and we're seeing an average of over 30 people in attendance each week.
Richard Magill has been hired as the new SCC Counselling Pastor and we expect him to begin work in September.
Many of the changes recommended in the administrative audit are currently being implemented.
The central hub building is almost complete; we expect to begin moving in on August 15!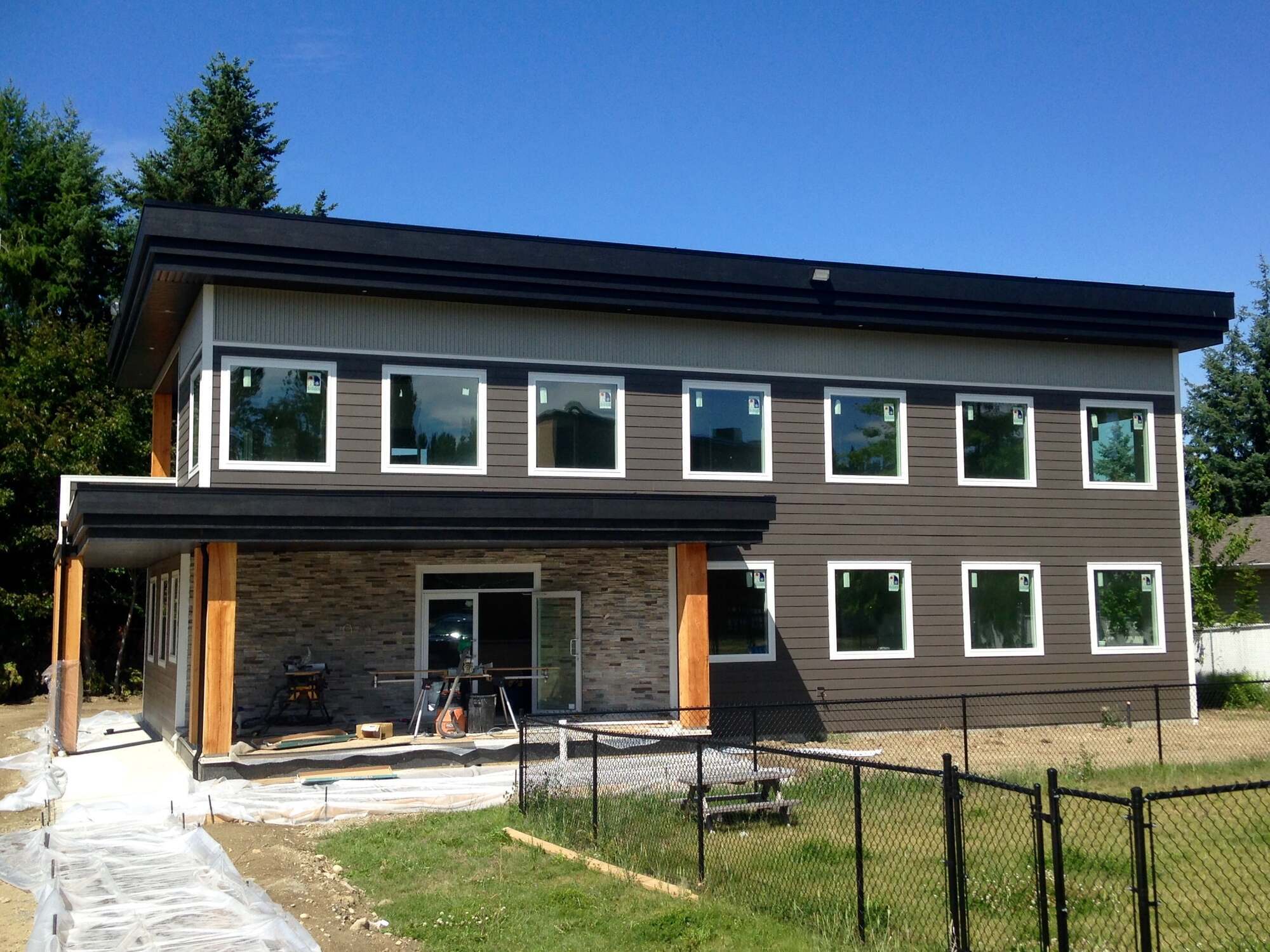 OVERFLOW UPDATE - OCTOBER 2018
At our AGM earlier this year we set four goals for 2018 as part of the vision of OVERFLOW. Here's a quick update on all four goals:
Launch a new SCC location in Chase: Spencer Coers is now serving as our Chase Campus Pastor and public worship services were launched on October 7 at the Chase Community Hall. Click here for more information about our newest SCC location!
Select a counselling ministry pastor: We've retained Jason Kovacs in a consulting role to help us establish the structure and values of the counselling ministry, as well as to help us search for a counselling ministry pastor.
Perform an audit of our central administrative systems: The administrative audit has been completed and we're working on a plan to implement some important changes.
Begin work on the central hub building (rendering video below): Plans have been completed and contractors are bidding on the project. We're also hoping to sell a residential property to help fund the new building to completion.