Chase

Church in the Park!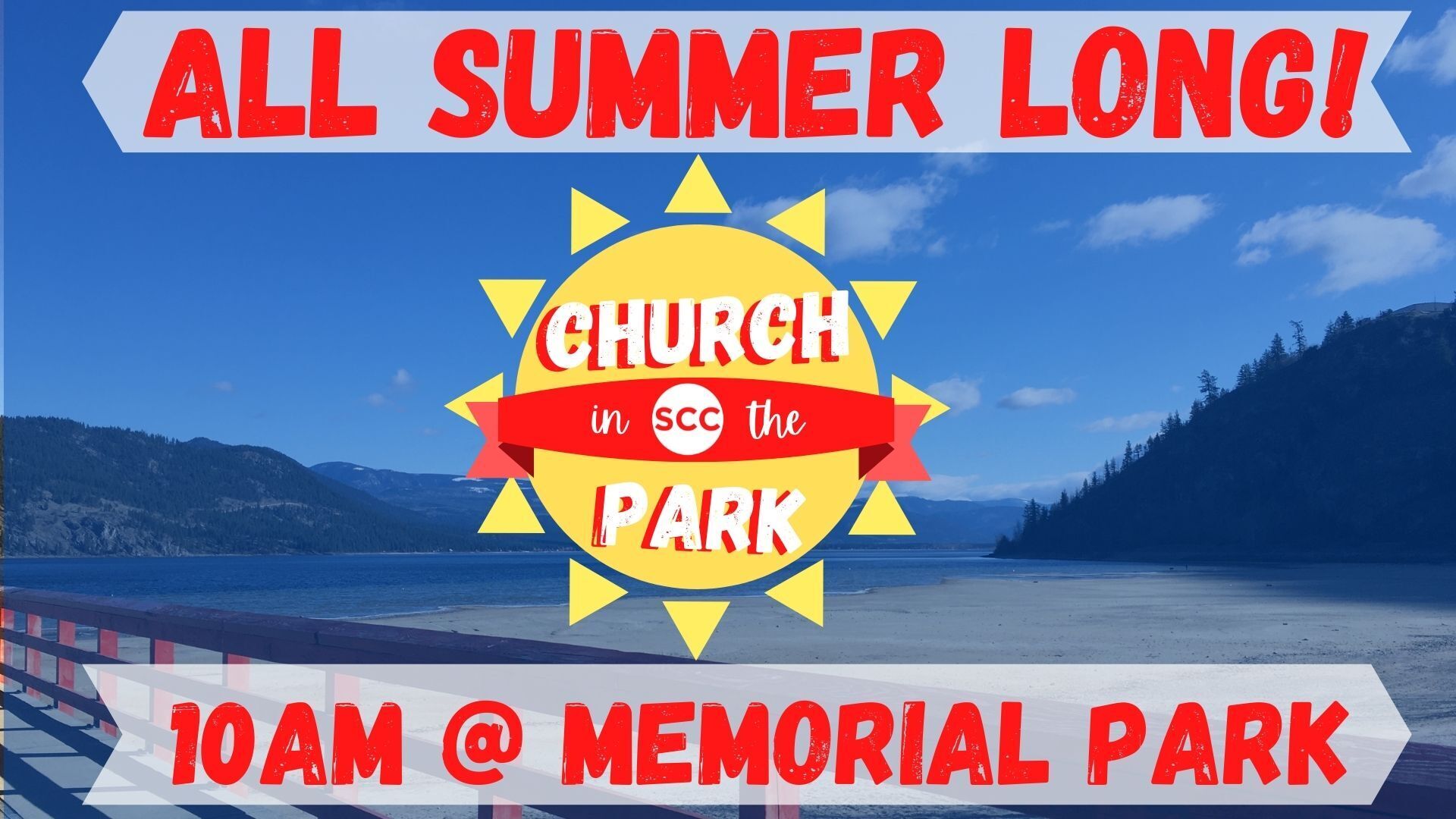 Online Registration for Soccer Camp are now closed.
If you would like to sign up please get in contact with Pastor Spencer at our Chase location.

Service Times
Join us this Sunday at 10am at Memorial Park for Church in the Park (Please remember to bring your lawn chair.), 1300 2 Ave, Chase BC.
sermon series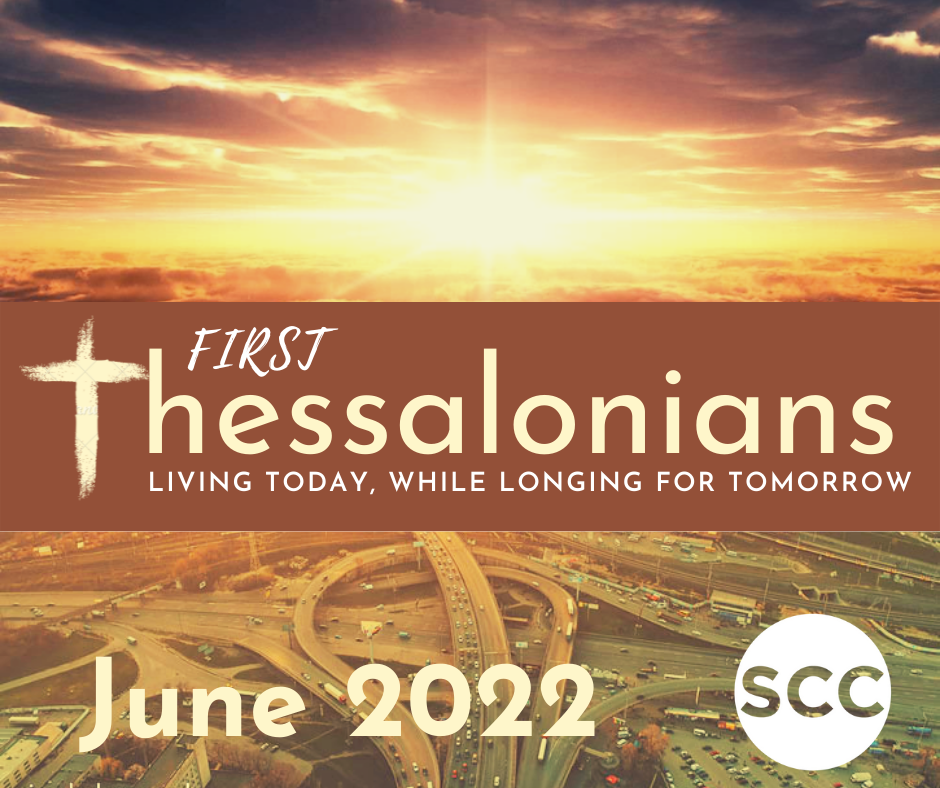 UpComming Events

Hub Location
Our Hub Location is 734 1st Avenue, Chase BC. Our hours are listed below.
Hub HOURS
Monday 10am-Noon
Wednesday 2pm-4pm
---
For more information contact Pastor Spencer Coers:
(778) 824-0383
On Facebook, search "Chase Shuswap Community Church" and follow our page to receive updates on our Campus.
CLICK HERE TO VISIT OUR YOUTUBE CHANNEL!