Salmon Arm
Service Information
As of Sunday, June 27th, our Campus will be meeting indoors at the church building at 9:00 and 10:30am with two separate groups at each gathering. In compliance with the Provincial Health Order and Indoor Variance for Worship Gatherings, we need to ensure we keep all groups of 50 people separate from the other. This will be accomplished by having 50 people sit on the Main Floor and 50 people sit on the Balcony. Each group will have its own entrance, exit, and washroom facilities. Registration for these services can be found at Sign Up For Church.
Children's Ministry will be made available at every service. In accordance with the PHO, masks are still required to be worn by those in attendance. This will likely be our pattern of gathering through the Summer, keeping in stride with the various Steps of BC's Re-Opening Strategy.
Our Online Service will continue to be made available and will be streamed live on YouTube on Sunday mornings.
We are looking forward to continuing to Gather and worship Jesus with the church through the summer back Indoors in the church building as well as Outdoors at Sunnybrae. If you have any questions, please don't hesitate to reach out at scc@aplacetobelong.ca.
Office Hours
Sunday: 9:00 and 10:30am Services
Monday: 9:00am - 4:30pm
Tuesday: 9:00am - 4:30pm
Wednesday: 9:00am - 4:30pm
Thursday: 9:00am - 4:30pm
Friday: Closed
Saturday: Closed
Closed on statutory holidays and Easter Monday.
Contact Us
Email: scc@aplacetobelong.ca
Phone: 250.832.4004
---
Current Sermon Series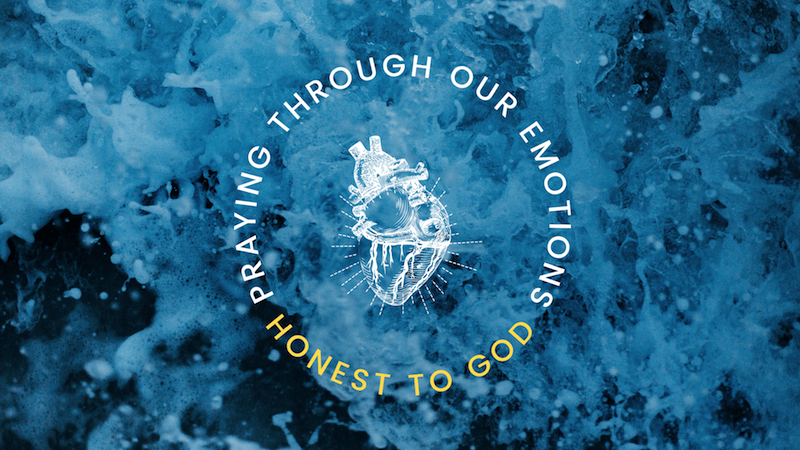 ---
salmon arm weekly