Youth Ministry
Youth Ministry
SCC Youth exists to declare and demonstrate the transforming power of the gospel. We do this by making disciples of students in SCC and Salmon Arm. We gather each Tuesday and Thursday for Sr. and Jr. High Youth. Tuesday is 180 Youth (Grades 8-12) and meets from 7 - 9pm. Thursday is J-Youth (Grades 5-7) and meets from 6:30 - 8pm. Our gatherings include games, teaching, and small groups. If you have any questions, please contact Kevin Hardy at the email below.

---

Follow jyouthscc on Instagram!
---
WOULD YOU LIKE TO RECEIVE THE PARENT EMAIL?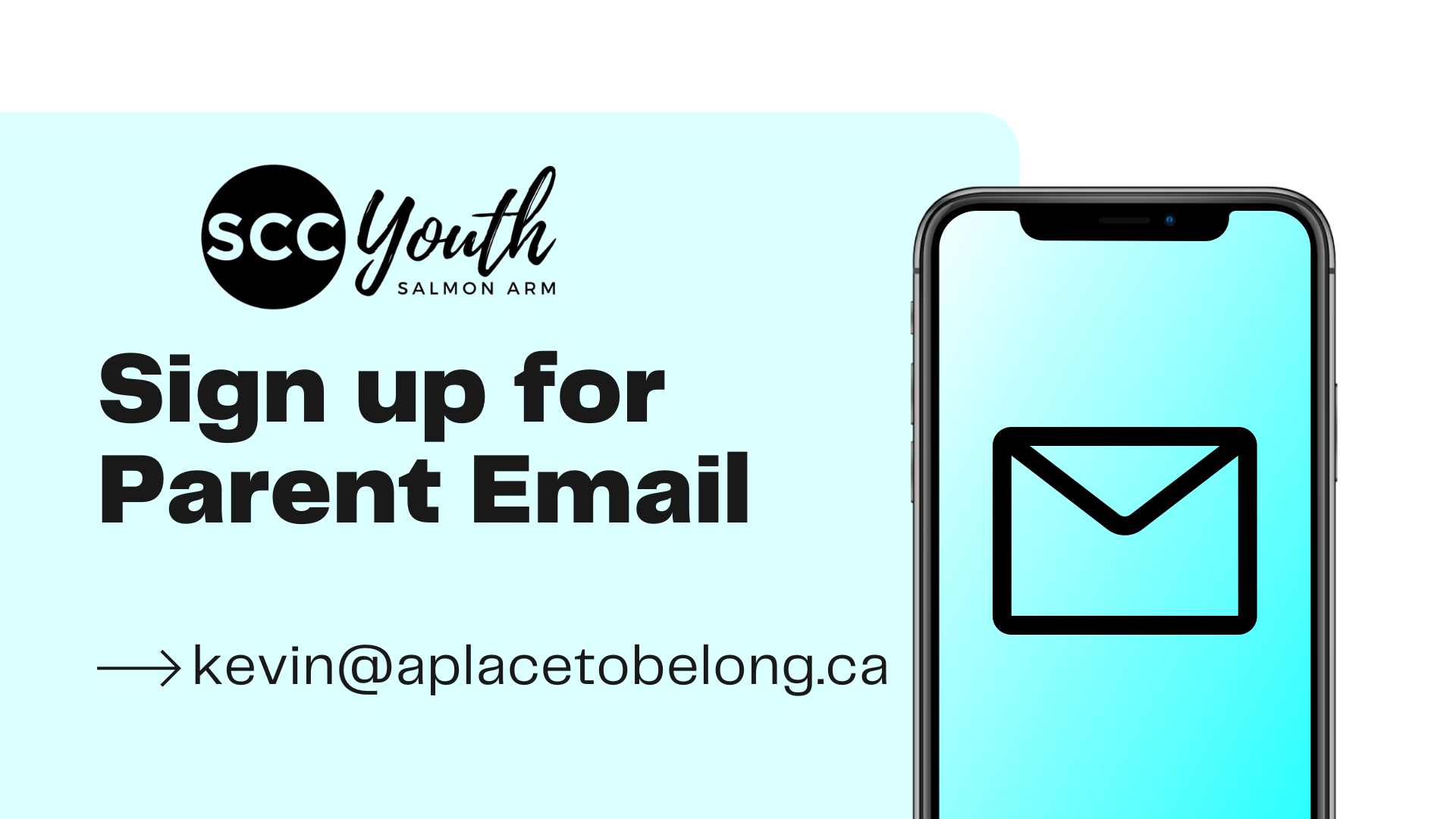 CONTACT US