Sign Up For Church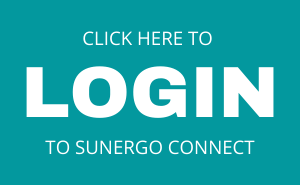 Click here to see ALL upcoming service times and locations.
If you plan on joining us for an upcoming service, please note the following:
Please sign-up in advance. To make the sign-up process even better and easier, please first login to your Sunergo Connect account: https://scc.sunergo.net/connect/logon
Participants must be 2 metres apart unless they live in the same private residence.
The only people who can sing are soloists and worship leaders.
Masks are required at all times by everyone in attendance.
---
With your Sunergo Connect account you can pre-register for weekend gatherings, update your contact information, donate online, retrieve giving statements, view ministry involvement, and more! Don't have an account? Contact us today and we'll get you connected!