Sicamous Building Fund
For ten years the Hub has hosted hundreds of people who have been to parties, youth events, movie nights, game nights, Christmas dinners, community board meetings, Coffee Houses, basketball games and outreaches like Strike Camp in 2014 when there was no school in the fall—the Hub was open. When we are able to host Hot Lunch, half the High School shows up!
God is at work through this little building. In the Summer we have outdoor services at The Hub as well and at one point we even had a skating rink, when it was cold enough. We're excited to see what God does through the Hub over the next 10 years as we secure it for the next generation of the church in Sicamous. Please continue to pray for the work of the ministry out here and thank God for the open doors that he is keeping open.
For more information please contact Pastor Bob Evans: bob@aplacetobelong.ca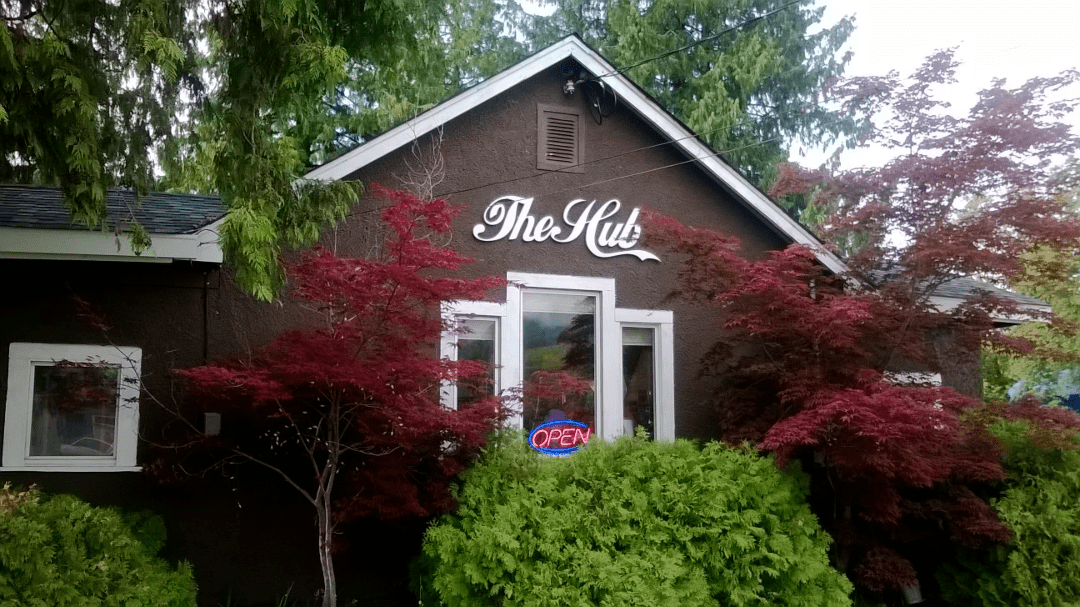 The Hub is located at 442 Finlayson Street, Sicamous, BC. Click here for a map.